Latest Ashford News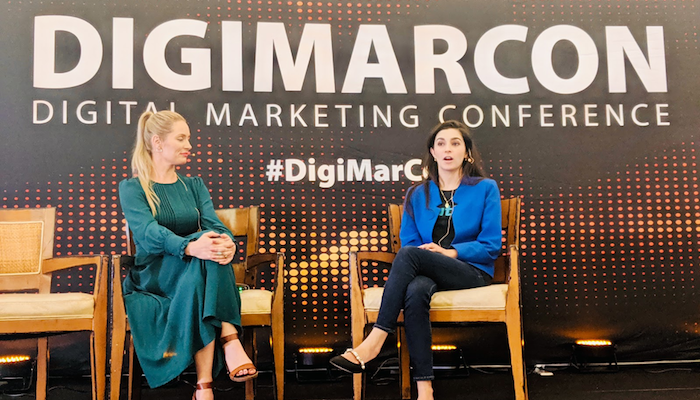 5 August 2019
Award-winning digital marketing firm Space Between has stepped onto the global stage by playing a key role at a major conference in the United States.
Read more >
23 July 2019
Ashford's Create Festival rocked the town with an amazing 13,000 people attending throughout the day for the free annual music extravaganza!
Read more >
10 July 2019
Ashford Town Centre will come alive next week with the third annual Create Platform takeover.
Read more >
5 July 2019
After months of planning and weeks of renovation, Ashford's One You health shop has opened the doors to its brand new (bigger and better) home.
Read more >