Investment Locations
Ashford is home to many investment locations, including developments to regenerate the town centre as well as new industrial parks with quick access to the M20, which offer a wide range of opportunities for businesses and investors alike.
Discover the full list of developments in Ashford, from residential schemes to commercial developments.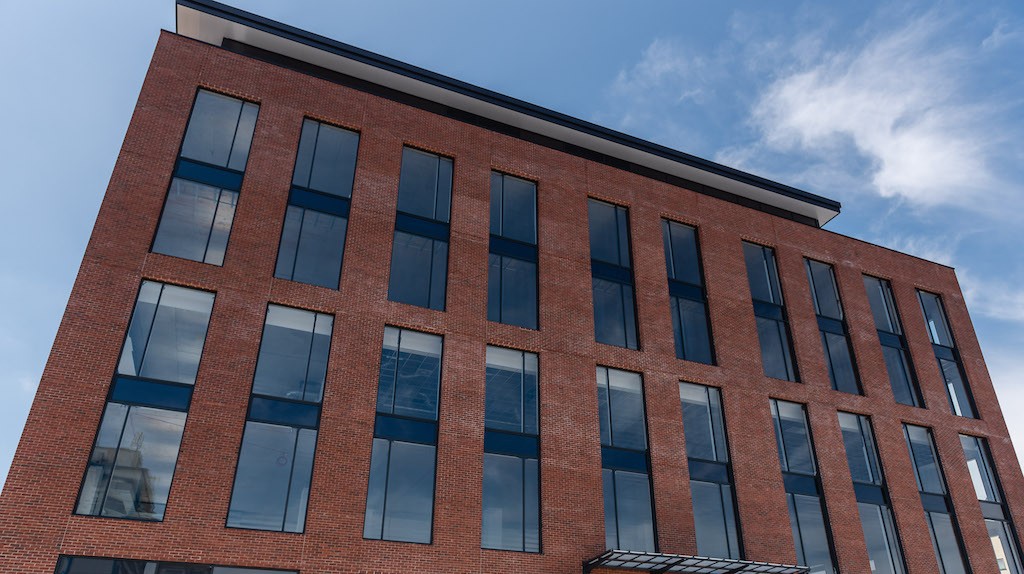 Ashford Town Centre Developments
Commercial Developments
Ashford Commercial Quarter: Part of Ashford's Big 8 projects, the Ashford Commercial Quarter is the borough's business centre, offering high-quality office space next to the International station and includes:
Connect 38 (Completed): Developed by Quinn Estates and George Wilson Holdings, Connect 38 is the first phase of the Ashford Commercial Quarter and offers 80,500 sq. ft. of Grade A office space opposite Ashford International train station. For office space availability, visit their website.

The Coachworks (Completed): Developed by London-based architects Turner.Works, The Coachworks offers co-working and studio spaces, as well as food and drink outlets and an event space next to the town centre.

International House (Completed): Offering modern office space located across from Ashford International Train Station.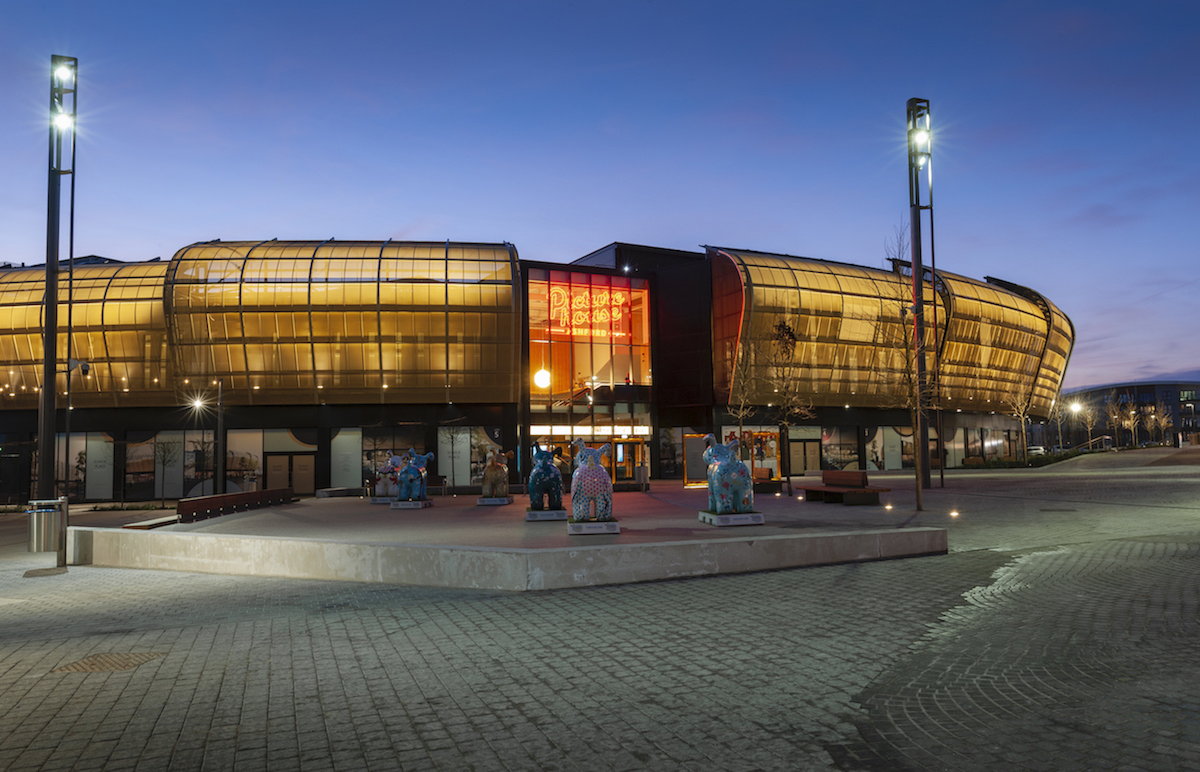 Elwick Place (Phase 1 Complete): A leisure and restaurant complex developed by Stanhope PLC, Elwick Place is home to the first Picturehouse cinema in Kent, as well as a range of restaurants, a gym and a model train centre.

Curious Brewery (Complete): Home to Chapel Down's beer business, the Curious Brewery is a key investment location in Ashford. Not only is this a working brewery, producing all the company's beer and cider, but it also includes a shop, a bar and a restaurant, making it a tourist destination.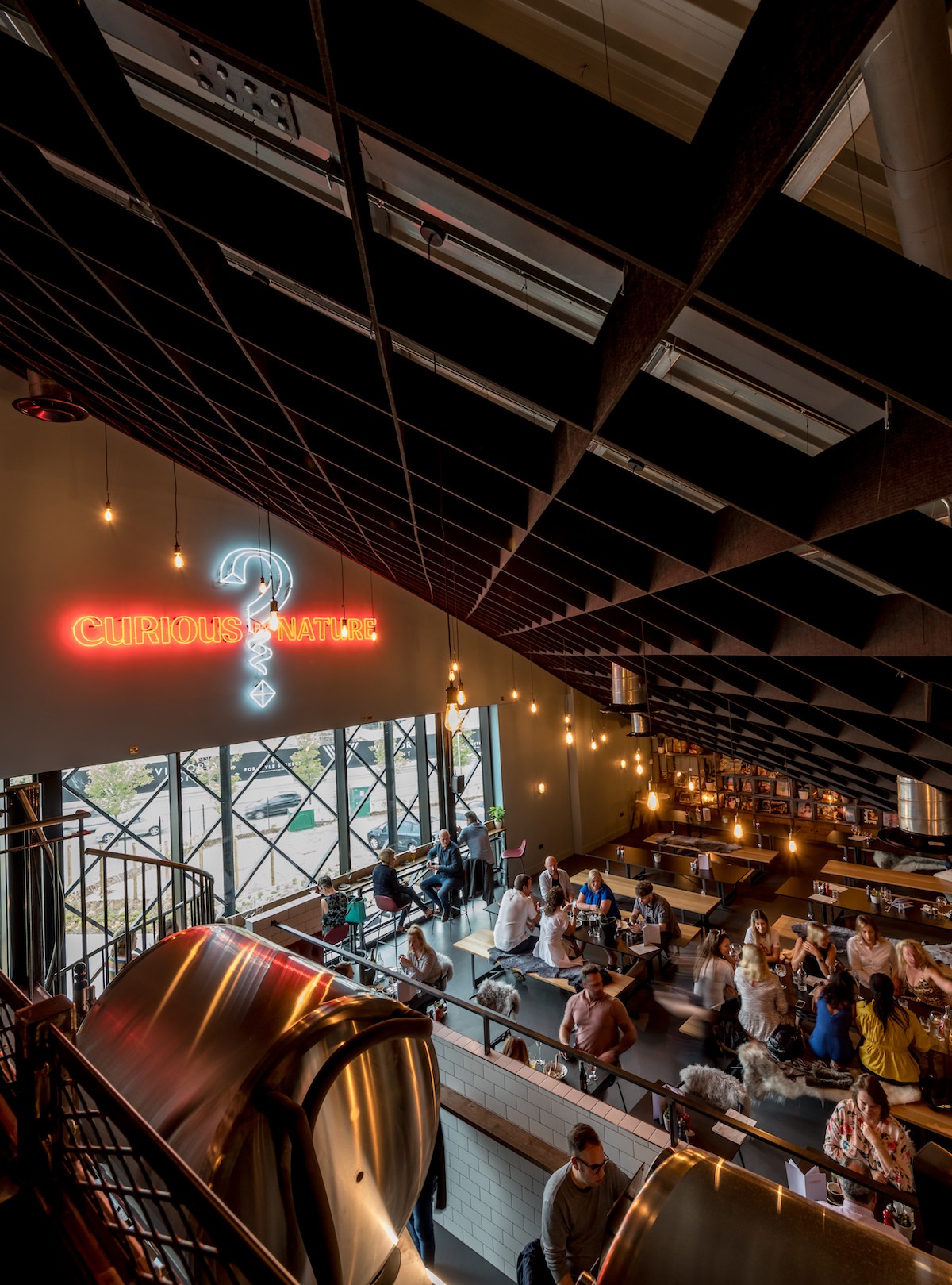 Ashford College (Phase 1 Completed): Helping bridge the skills gap in Ashford, the Ashford College is one of Ashford Borough Council's Big 8 projects. The first phase is complete and welcoming students in a central location.

Vicarage Lane (Planned): Located right in the town centre, the Vicarage Lane project will see new workspace being built in a central location, alongside new homes, food and drink outlets and a cultural and performance space, supporting town centre regeneration efforts.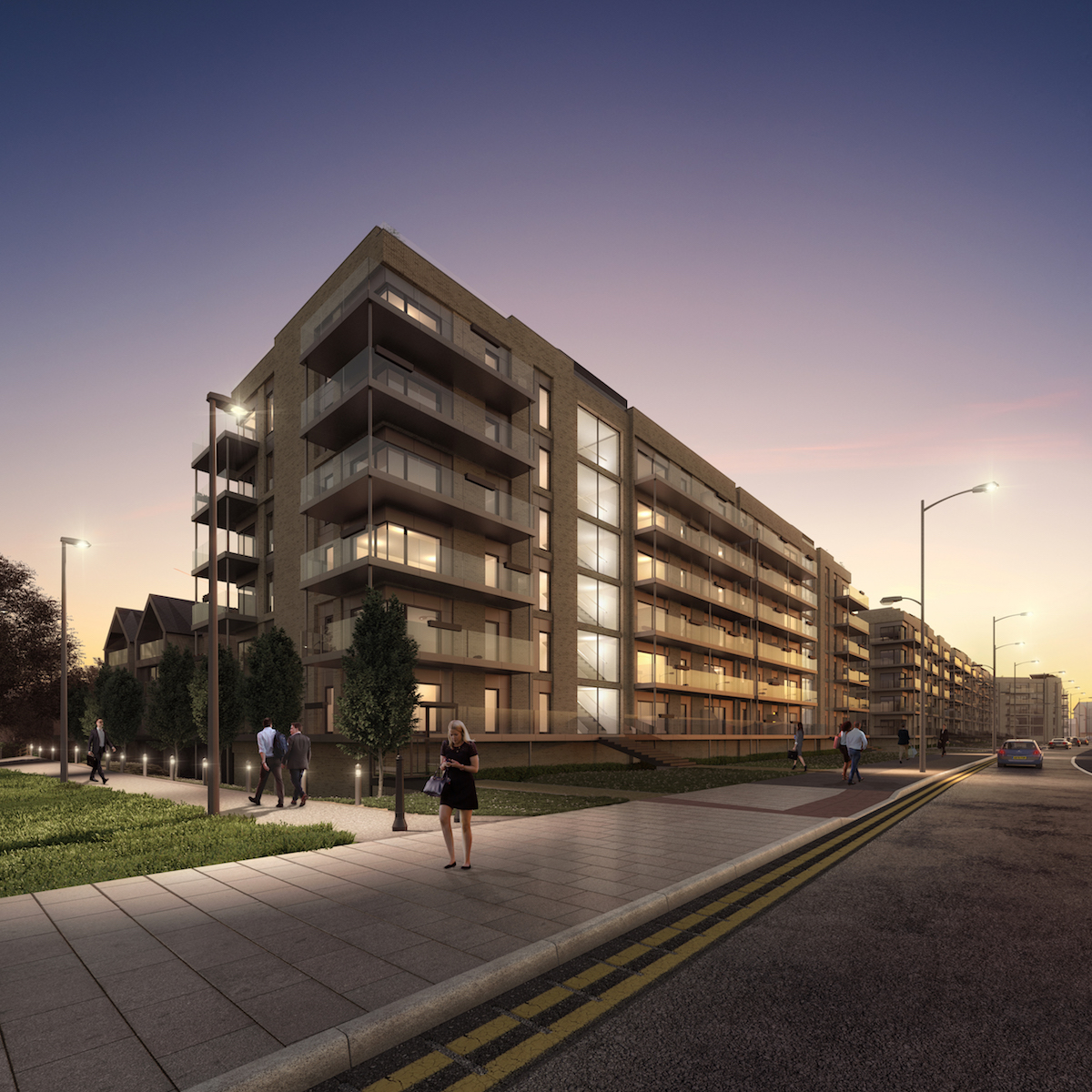 Residential Developments
La Riviere Apartments (Completed): Developed by Leath Park Developments, La Riviere includes 28 high-spec apartments, located next to Victoria Park and the International train station.

Riverside Park (Underway): Developed by GRE Assets, Riverside Park will include high-quality 246 apartments and 26 town houses once complete. This development is also located less than five minutes from the Ashford International train station.
Victoria Point (Underway): Located opposite the Curious Brewery and minutes away from the International train station, Elevate Property Group's Victoria Point will include high-spec 216 apartments in a central location.

Beaver Road (Planned): Nicknamed the "Shard of Ashford", On Architecture's Beaver Road development aims to regenerate a former HomePlus retail site into a thriving neighbourhood, thanks to new shops, restaurants and high-spec apartments.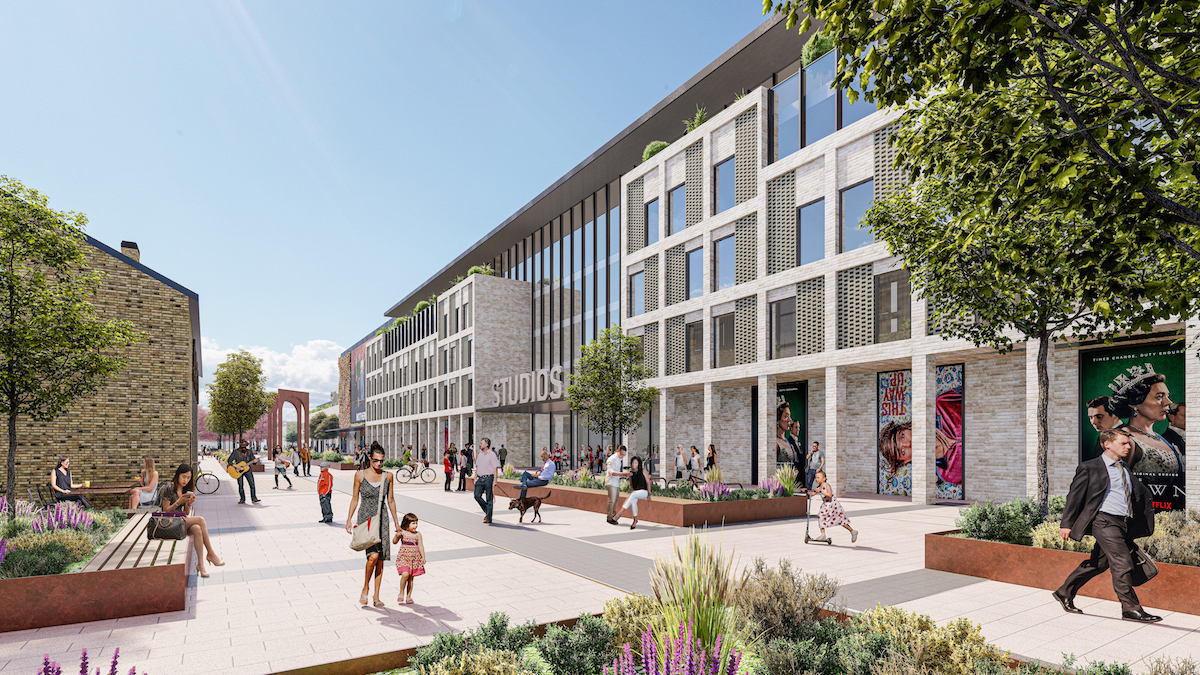 Developments across the borough
Commercial Developments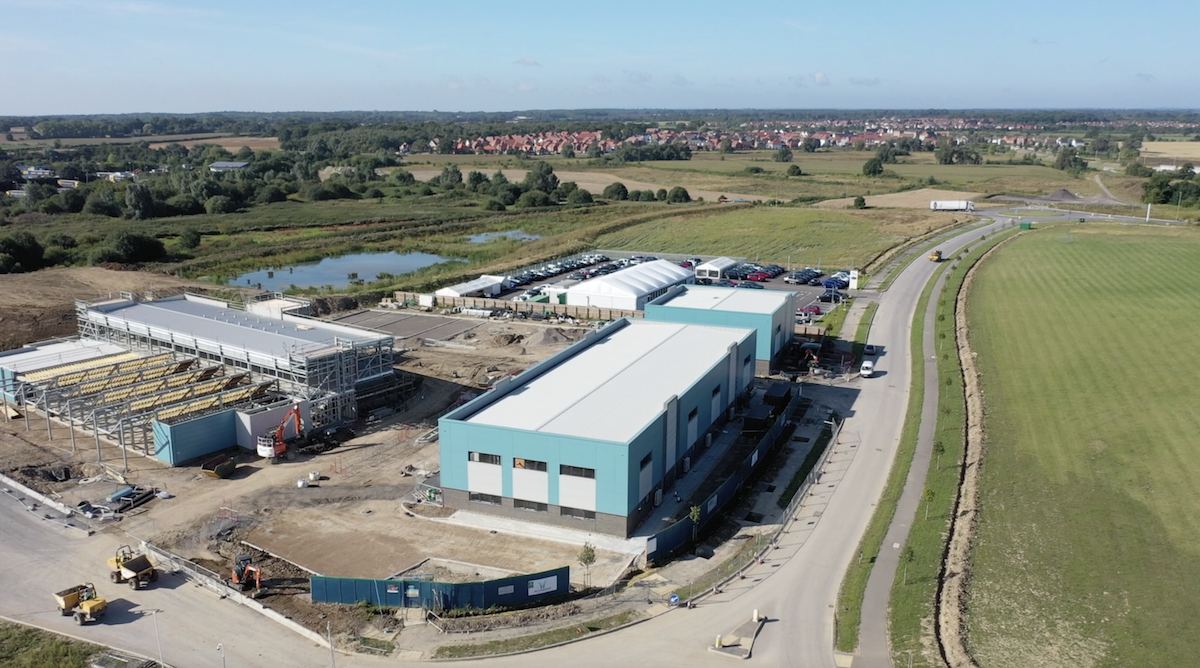 Residential Developments:
Chilmington (Underway): Developed by Hodson Developments, Chilmington includes 5,750 high-spec homes located outside Ashford. The development will also include a new high street, education and health facilities, as well as plenty of green spaces.

Finberry (Phase 1, 2, 3, 4 complete. Phase 5 underway): A new visionary village developed by Crest Nicholson, Finberry will include 1,180 new homes, as well as a village centre, a new school and all necessary facilities.

Conningbrook Lakes: This residential development will include 300 new homes located in one of Ashford's most stunning country parks and is a joint venture between Wester Hill Houses, Latimer and Clarion Housing Group.