Latest Ashford News
19 December 2019
Two new slip roads at a newly created junction on the M20 motorway in Kent will be opened overnight tonight (Thursday 19 December) and are available f…
Read more >
10 December 2019
Coachworks, an exciting urban design scheme in the heart of Ashford town centre, welcomed an estimated 1,000 visitors during its opening weekend.
Read more >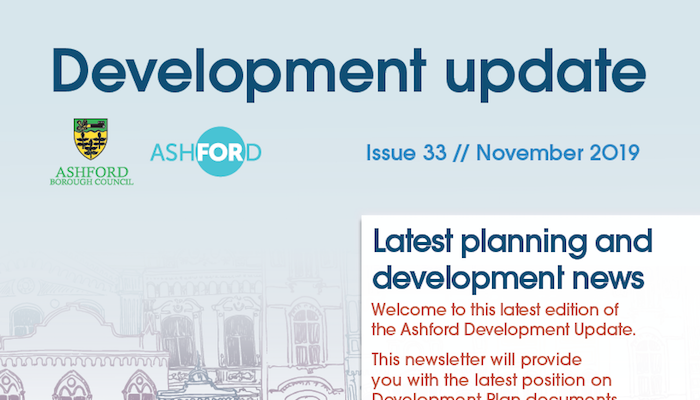 12 November 2019
An incredible, never-seen-before series of events will dazzle and amaze Ashford this December.
Read more >
4 November 2019
Snap Fitness set to open at Elwick Place in Ashford; £500,000 investment in town centre leisure scheme.
Read more >