Latest Ashford News
12 November 2019
An incredible, never-seen-before series of events will dazzle and amaze Ashford this December.
Read more >
4 November 2019
Snap Fitness set to open at Elwick Place in Ashford; £500,000 investment in town centre leisure scheme.
Read more >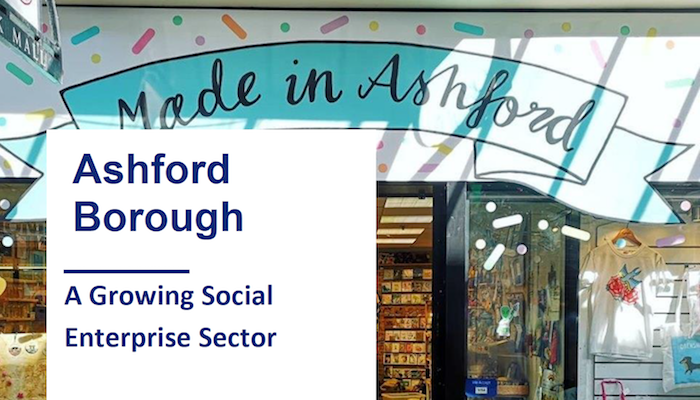 23 July 2019
Ashford's Create Festival rocked the town with an amazing 13,000 people attending throughout the day for the free annual music extravaganza!
Read more >