Latest Ashford News
19 December 2018
The final phase of public realm improvement works in Dover Place has been completed, Ashford Borough Council has announced.
Read more >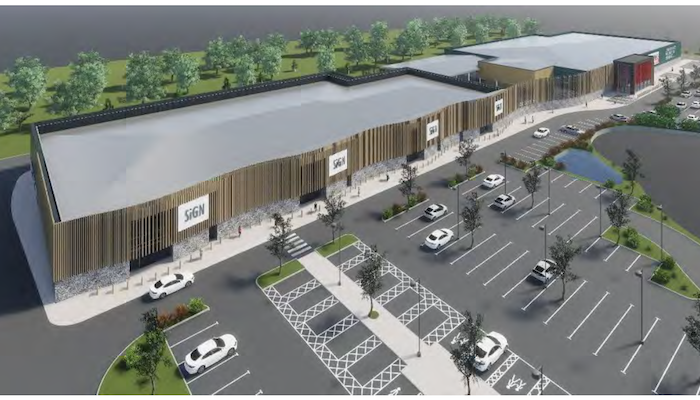 18 December 2018
Ashford Borough Council's Planning Committee has approved plans for a new retail park featuring homeware brand The Range.
Read more >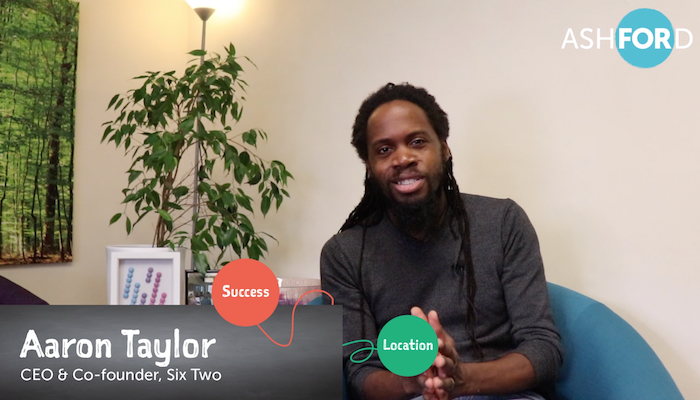 10 December 2018
We've met up with Aaron Taylor, CEO of Six Two, to see how Scale Up Ashford has helped the company grow in the last six months.
Read more >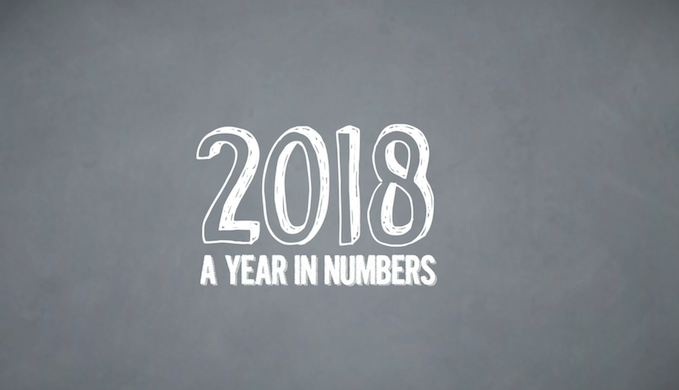 10 December 2018
The Ashford borough celebrates an epic year in 2018, with our Big 8 projects now fully underway or completed, new investments in the town centre and a…
Read more >