Latest Ashford News
14 February 2020
HRH The Princess Royal opens Danemore sheltered housing scheme in Tenterden; residents "delighted and thrilled" to meet their special guest.
Read more >
30 January 2020
Ashford International Truckstop has won the award for the best Large Truckstop of the Year 2019.
Read more >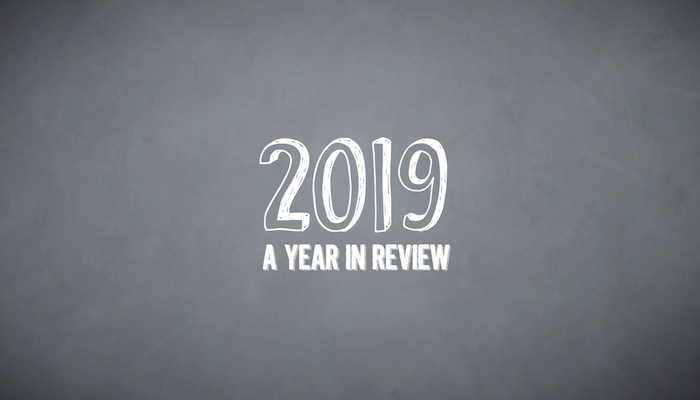 19 December 2019
Two new slip roads at a newly created junction on the M20 motorway in Kent will be opened overnight tonight (Thursday 19 December) and are available f…
Read more >
10 December 2019
Coachworks, an exciting urban design scheme in the heart of Ashford town centre, welcomed an estimated 1,000 visitors during its opening weekend.
Read more >