Blue Chyp
Set up by Adam Pressland in 2009, Blue Chyp is an architectural metalwork contractor that designs, manufactures and installs fully assembled balconies, balustrades and more.
Ashford-born Adam remains Blue Chyp's sole shareholder and has grown the business from the ground up. By securing work on some exciting projects including Royal Albert Hall, St Johns Hill and Quintain's Wembley Park development the company has grown rapidly. Blue Chyp has seen turnover increasing from less than £1 million six years ago to over £6 million today.
The company is also involved in some of Ashford's biggest developments including the much-anticipated Riverside Park and Victoria Point. Their team has formed strong relationships with other local businesses, such as Quinn Estates, and benefits from the community spirit of Ashford, working collaboratively to develop the town.
The majority of Blue Chyp's clients are based in London, and the company's Ashford base makes the Capital easily accessible thanks to the high-speed train links from Ashford International. The Ashford office allows staff living locally to benefit from work-life balance rather than a long commute.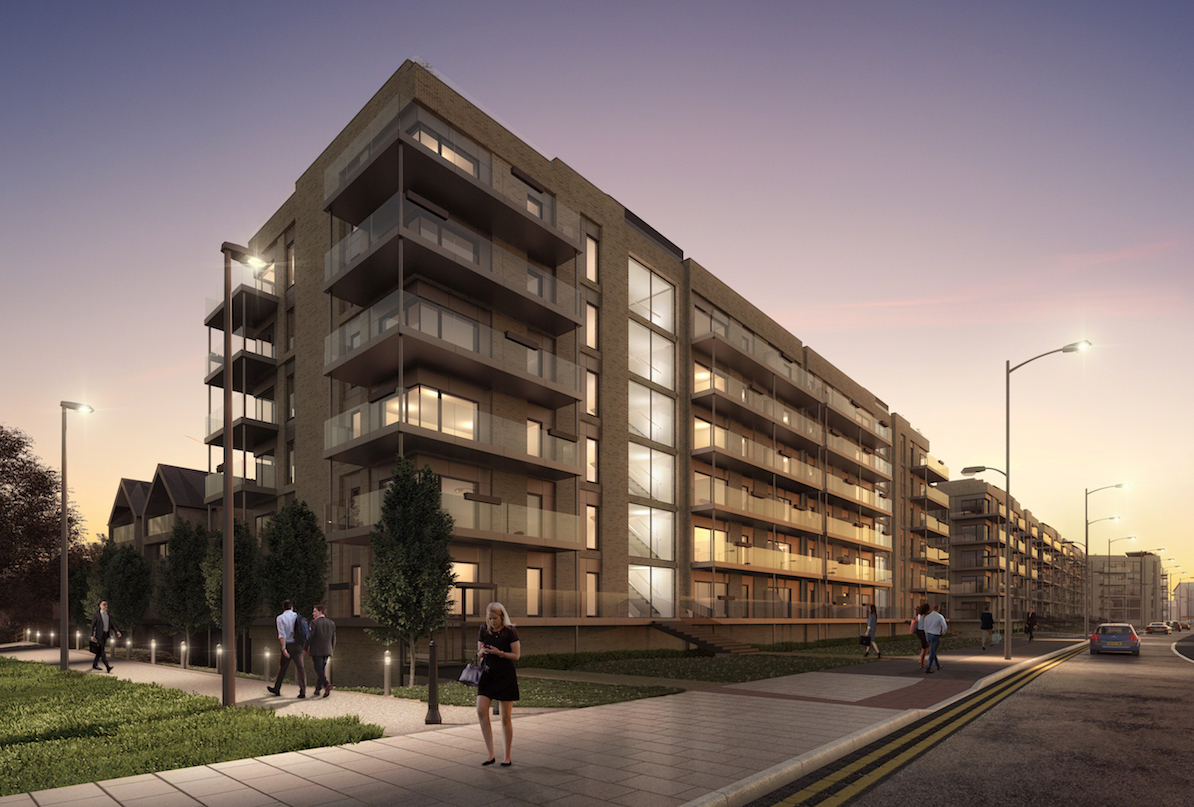 Adam Pressland, owner of Blue Chyp, said: "I'm really proud of how Blue Chyp has developed over the years, the team is constantly progressing and developing new ideas for modern methods of construction. What makes us different is our attention to detail, especially as the business is growing as fast as it is."
"It's exciting to see Ashford expanding and providing new opportunities for the residents."

Adam Pressland, Owner of Blue Chyp
"It's exciting to see Ashford expanding and providing new opportunities for the residents."
Blue Chyp has plenty of plans for the future and their in-house design team are constantly working behind the scenes to innovate new products and ideas. They will be launching a new product in July and will be celebrating the company 10-year anniversary this August. Blue Chyp are looking to pool more work in the local area and are in the process of pitching for some exciting projects nearby. As the business continues to grow the team plans to move to a bigger office within Ashford.