PageSuite
Set up in 2006 in Aldington, a village just outside Ashford, PageSuite is a software development company that has a global outreach of clients, spanning from Europe to South America.
In 2018, PageSuite relocated to Connect 38, the first phase of Ashford's commercial quarter, and has enjoyed rapid international growth ever since. With a 55-strong team, the company works with global brands including The LA Times, Newsday and The Dallas Morning News in the US, Mediahuis and La Liberte in Europe and others including The Fiji Times, The Philiipine Star, Media24 and Grupo Nacion.
Its office in Ashford is a hub of more than 20 skilled developers who build apps for worldwide brands such as OK! Magazine, Daily Express and AM New York.
CEO, Ross Murphy believes that the key to their location in Ashford is two-fold, great transport connections and a resource pool of local talent from Kent's two esteemed universities.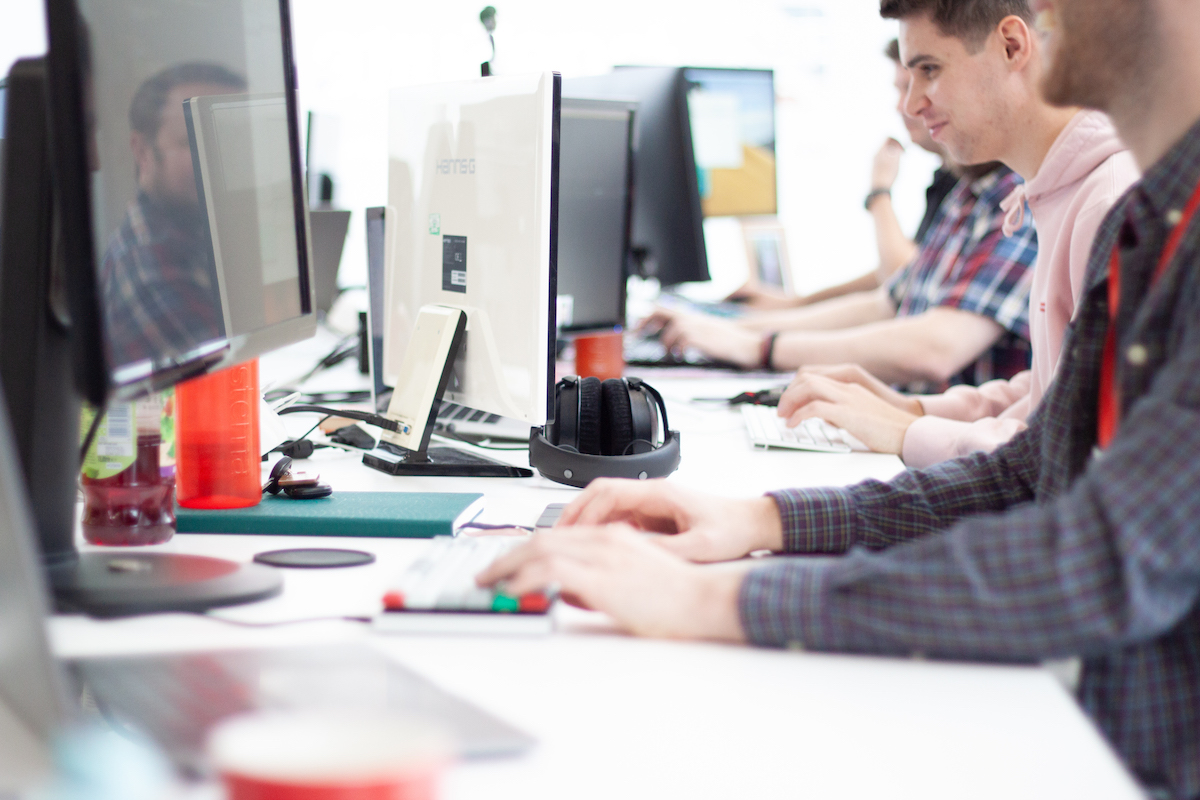 "Ashford allows us to reach where we need to be, whether it is the airport, or the city, within realistic timescales."

Ross Murphy, CEO, PageSuite
"Attending a meeting in the Midlands at 11am is realistic with the high speed rail. Before that, it would have meant an overnight stay.
"We have also found that we can cherry pick some of the best students graduating from computer sciences at the two local universities. Our people are key and we get to introduce them to some top brands at PageSuite.
"We are at the forefront of some exciting technology changes and being placed in Ashford is helping us to achieve that."
"We've found that since moving to our new offices in central Ashford more and more of our clients are visiting us and it's fantastic that they can see our setup, staff and working environment. Just this year, we have had clients travel from Belgium, Denmark and South Africa and Nigeria."

Ross Murphy, CEO, PageSuite
PageSuite constantly invest in their research and development and in January 2018 the company launched SixPorts, the custom development arm of PageSuite.
"We want to be ahead of the curve and there are not many companies that can do what we are doing right now," says Ross.
"We are at the forefront of some exciting technology changes and being placed in Ashford is helping us to achieve that."