Ashford's Story
Ashford sets a remarkable example of inward investment success – capitalising on its highly accessible location through bold investment and a proactive attitude, to create a thriving place to work, live and do business.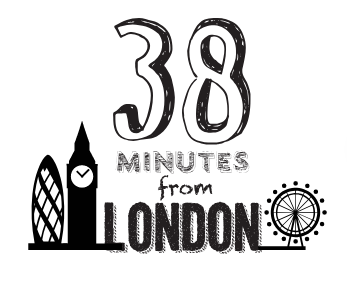 Eight major new developments have changed the face of the area in the past two years – from the state-of-the-art Ashford College to the Elwick Place leisure complex leisure complex right in the centre of the town. Adjacent to the international rail station, Connect 38 is at the forefront of Kent's commercial property scene and along the road the custom built Curious Brewery, restaurant and bar offers residents and visitors alike a unique experience. Ashford's story is one of innovation – it is everywhere.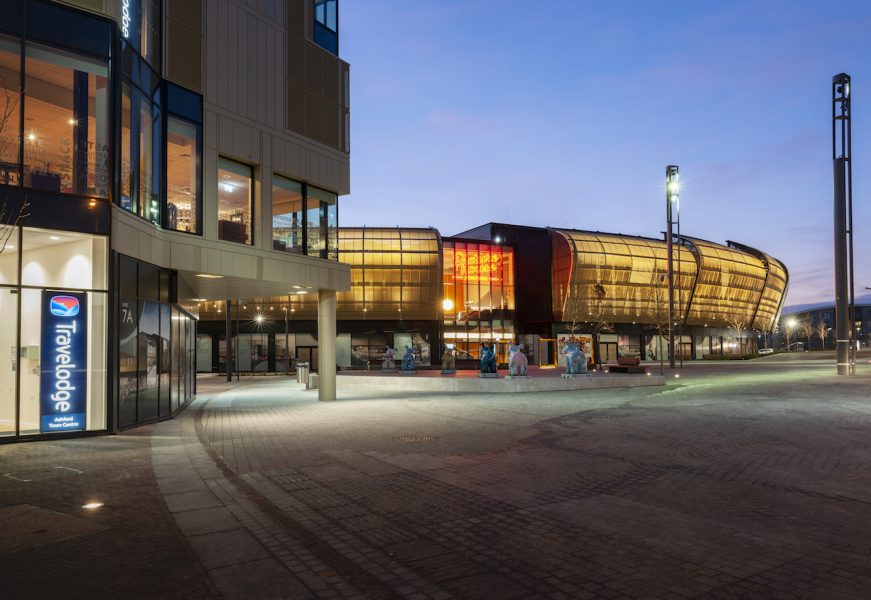 Competitive property costs, both commercially and residentially, desirable workforce costs, international tax advantages and a commercial scene that is bursting with sector strengths, all within 38 minutes of London and two hours of Paris also contribute to putting Ashford on the map.