Latest Ashford News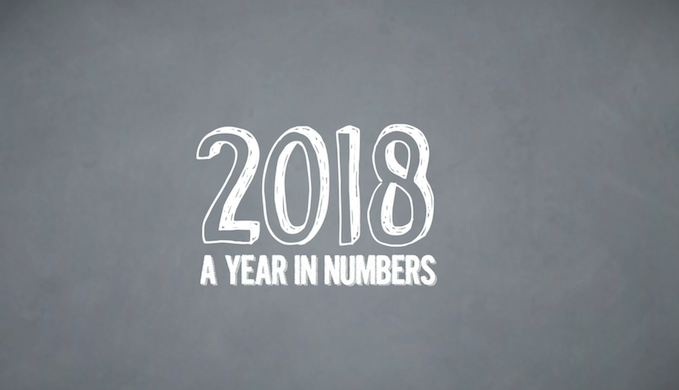 10 December 2018
The Ashford borough celebrates an epic year in 2018, with our Big 8 projects now fully underway or completed, new investments in the town centre and a…
Read more >
10 October 2018
Award-winning developer Crest Nicholson has announced the launch of nine live/work homes at its Finberry development in Ashford, Kent.
Read more >
14 September 2018
GRE Assets has marked a significant milestone in the construction of its new Riverside Park development – a landmark new development for Kent's Intern…
Read more >
30 August 2018
Issue 32 of Development Update has been published by Ashford Borough Council providing updates on the latest position of planning documents and major …
Read more >
7 August 2018
Metro Bank has officially confirmed it is to open a store in Ashford, further boosting the town's credentials as the best business location in Kent.
Read more >
23 July 2018
Kent Digital Meetup launched their first event in Ashford.
Read more >
26 April 2018
With the second round of companies about to enter the Scale Up Ashford business growth programme, the first cohort of six Ashford-based companies shar…
Read more >