Latest Ashford News
Green Light for the Coachworks
17 January 2019
Planning go-ahead for The Coachworks, the £650,000 plan to transform disused industrial buildings into food, drink, event space and start-up business …
Read more >
11 January 2019
The value of Ashford's visitor economy grew by 5.3% in 2017 and is now worth £293 million, according to research released this week.
Read more >
19 December 2018
The final phase of public realm improvement works in Dover Place has been completed, Ashford Borough Council has announced.
Read more >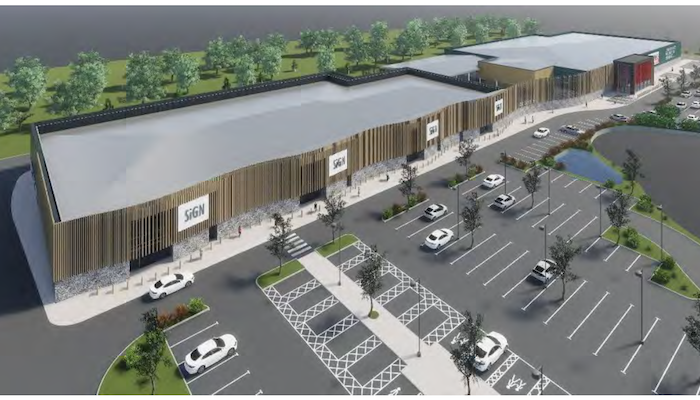 18 December 2018
Ashford Borough Council's Planning Committee has approved plans for a new retail park featuring homeware brand The Range.
Read more >